Mr Foote's Other Leg transfers to the West End
Posted on 1 October 2015.
Posted in: Announcements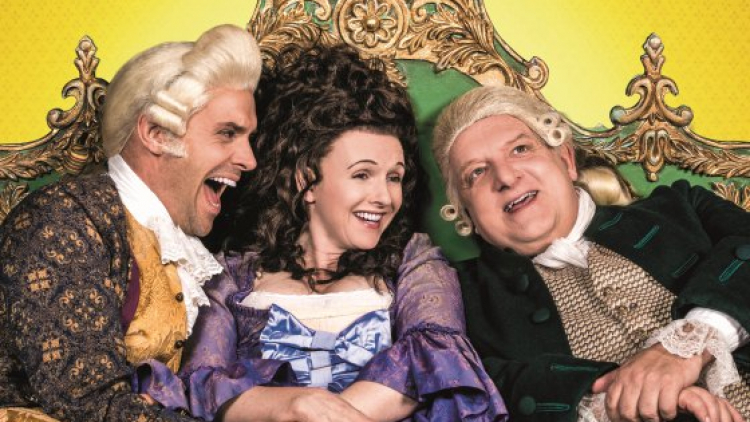 Richard Eyre's sold out Hampstead Theatre production of Mr Foote's Other Leg will transfer to Theatre Royal Haymarket from 28th October, for a limited season in London's West End.
The new comedy, set in Georgian London, is written by Ian Kelly, directed by Richard Eyre and designed by Tim Hatley, and met with acclaim from both critics the general public alike upon its opening at Hampstead Theatre in September.
In Georgian London, no one is more famous than Samuel Foote. Satirist, impressionist and dangerous comedian, he has become a celebrity in a city, and at the moment in time, when the concept of selling personality was born. He even has the ear of the king.
Adored by many, despised by some, Foote finds himself at the sharp end of attacks from the press…and a surgeon's knife. And in an age obsessed with fame, his colleagues from the worlds of science and the stage – from Benjamin Franklin to David Garrick – begin to wonder: does fame make you mad?
Simon Russell Beale stars as Samuel Foote, one of the greatest lost figures of Georgian London. Ian Kelly's riotously funny new play, based on his award-winning biography of Foote (Theatre Book of the Year 2013), explores society's obsession with the rise and fall of celebrity through the true story of the Oscar Wilde of the 18th century.
The cast includes: Simon Russell Beale (Samuel Foote); Dervla Kirwan (Peg Woffington); Joseph Millson (David Garrick); Micah Balfour (Frank Barber); Jenny Galloway (Mrs Garner); Ian Kelly (Prince George); Forbes Masson (John Hunter); Colin Stinton (Benjamin Franklin/ Charles Macklin); Sophie Bleasdale (Miss Chudleigh) and Joshua Elliott (Hallam).
Producer Michael Codron commissioned Ian Kelly to write the stage version of Mr Foote's Other Leg, from his book of the same name.
Ian Kelly's other biographies include Antonin Careme, Beau Brummell, Giacomo Casanova (Sunday Times Biography of the Year 2008), and Dame Vivienne Westwood. As an actor, Ian Kelly's stage credits include The Pitmen Painters (National and Broadway) and A Busy Day (West End). TV includes Downton Abbey, Sensitive Skin and Silent Witness. Film includes Closed Circuit, Creation and Harry Potter And The Deathly Hallows.
Richard Eyre's many West End and Broadway productions include Ghosts, Hamlet, Guys and Dolls, Carmen, The Marriage of Figaro, Quartermaine's Terms and The Pajama Game. Film credits include Iris, Notes on a Scandal and the forthcoming The Dresser.
Simon Russell Beale is acknowledged as one of the UK's foremost actors. Stage appearances include Temple (Donmar), King Lear and Timon of Athens (National Theatre) and Privates on Parade (Noel Coward Theatre). TV includes Penny Dreadful, Henry IV Parts I & II and Spooks. Film includes My Week with Marilyn, Tarzan, Into the Woods and The Deep Blue Sea. His awards include two BAFTAs, three Olivier Awards, and Evening Standard and Critics Circle Awards.
Dervla Kirwan rose to prominence with high profile roles on popular television programmes Goodnight Sweetheart and Ballykissangel, for which she won the National Television Award for Most Popular Actress in 1996. Stage credits include The Weir (Donmar), Uncle Vanya (Chichester) and Aristocrats (National). TV includes The Fuse, The Silence, Material Girl, Moving On and Doctor Who. Film includes Silent Hours, Entity and Ondine.
Joseph Millson's stage credits include the title role in Macbeth (Globe), Rocket To The Moon (National) and originating the role of Raoul in Andrew Lloyd Webber's Love Never Dies (West End). TV includes Peak Practice, Penny Dreadful and Holby City. Film includes The Chameleon, I Give It A Year and Casino Royale.
Mr Foote's Other Leg is produced by Michael Codron, Anthony Pye-Jeary and Greg Ripley-Duggan for Hampstead Theatre.
KEEPING YOU SAFE AT HAMPSTEAD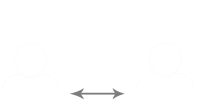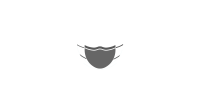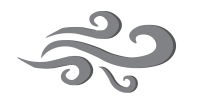 STATE OF THE ART VENTILATION