A HAMPSTEAD THEATRE PRODUCTION
RABBIT HOLE
By DAVID LINDSAY-ABAIRE
Directed by EDWARD HALL

Running time: 2 HOURS INCLUDING AN INTERVAL
£10 - £35 (See ticket information)
If space is infinite, then there are tons of you's out there, and tons of me's
Details
★★★★ The Times
★★★★ The Sunday Times
★★★★ Mail On Sunday
★★★★ WhatsOnStage 
Becca and Howie Corbett are a happy suburban couple with everything they could want until a shocking and sudden event turns their world upside down and leaves them drifting perilously apart...
---
David Lindsay-Abaire's Pulitzer Prize-winning drama, filled with distinctive wit and grace, charts the path from grief to its antidotes – love and hope.
Lindsay-Abaire's most recent play at Hampstead Theatre was the sell-out comedy,Good People, which starred Imelda Staunton, and transferred to the West End last year.Edward Hall has directed some of Hampstead's biggest hits including the Olivier Award-winning musical Sunny Afternoon, Chariots of Fire and Wonderland.
Claire Skinner (Outnumbered) and Tom Goodman-Hill (Mr Selfridge) lead the cast, which also includes Penny Downie (Downton Abbey), Georgina Rich (Dirty Dancing) and Sean Delaney making his professional stage debut, having recently graduated fromRADA this year.
This production is made possible by the generous support of Lin and Ken Craig.
Reviews
The Times

Edward Hall's production, a British premiere, is a cathartic joy precisely because of its balance, its lack of goo, its vivid sense of the wonky, wry, sometimes volatile way we all behave with the ones we love. Claire Skinner and Tom Goodman-Hill are simply superb…

Ashley Martin-Davis' set is such a suburban dream home, and the tone is so even, that here and there you wonder if this wit and, yes, wisdom will come to the dramatic boil. It does, though, with the introduction of an outsider, Jason, the teenage driver of the car that killed Danny. He's apologetic but placid, unpredictable, acts like someone you both feel you know and like someone you feel you've never met before. It's a standout professional debut from Sean Delaney.

Lindsay-Abaire's writing is so good because the storytelling is as clear as the characters are complex. Lines, comic or sad, are like tips of icebergs. The final notes of optimism hit hard because they acknowledge that hope takes work but has to be worth it.

'Edward Hall's production of David Lindsay-Abaire's Pulitzer Prize-winning play is a cathartic joy. Claire Skinner and Tom Goodman-Hill are simply superb'


Dominic Maxwell

,

6 February, 2016

Mail on Sunday

'Carefully observed, quietly eloquent… Edward Hall's adroit production aches with sadness, all the more for its restraint.'

'The mother's tears, when she finally weeps for the young man her boy will never be, are like a dam bursting.'

'Until then, Claire Skinner's clenched Becca has been holding it together by keeping Danny's room as it always was and obsessively baking comfort food. Tom Goodman-Hill's husband Howie watches home videos of his little boy.'

'But as Becca tentatively reaches for Howie's hand, it seems they might find a way forward, together.'

Rabbit Hole at Hampstead Theatre review


Georgina Brown

,

7 February, 2016

WhatsOnStage

'Mourning becomes electric when you are learning how to grieve, and the New York suburban couple beautifully played by Claire Skinner and Tom Goodman-Hill in David Lindsay-Abaire's taut, unsentimental play are struggling to cope with the death of their young son eight months ago in a car accident.'

'Becca's sister Izzy (vividly played by Georgina Rich) is pregnant herself, she's just slugged her boyfriend's ex on a drunken night out in Yonkers, which doesn't do much for Becca's sense of fairness. And their mother Nat – Penny Downie releases, delightfully, her inner Bea Arthur on this tactless old trout.'

'The quiet, steely acting in Edward Hall's exemplary production'

'Sean Delaney, newly graduated from RADA, makes an impressive, un-showy professional debut – his stillness and frankness are as unexpected as they are refreshing.'

'When Skinner sits alone in that bedroom with the letter, or on the sofa with Howie in the last, highly charged scene, you feel the full force of a modern tragedy.'

Rabbit Hole review


Michael Coveney

,

5 February, 2016

The Stage

'American writer David Lindsay-Abaire, whose Good People was a hit at Hampstead Theatre in 2014 and subsequently transferred to the West End, is back with another scorching drama'

'Lindsay-Abaire's writing prickles with poignant pain, stunningly articulated in anguished performances from Claire Skinner and Tom Goodman-Hill.'

'Becca's newly pregnant sister Izzy and their mother Nat are on hand to lend support, played in Edward Hall's deeply felt production with tenderness and bewilderment byGeorgina Rich and Penny Downie respectively. But it is the late arrival of a fifth character, played with remarkable feeling by recent RADA graduate Sean Delaney, that contains the most drama.'

'Emotionally shattering': Rabbit Hole at Hampstead Theatre


Mark Shenton

,

5 February, 2016

The Sunday Times

'Tom Goodman-Hill's Howie and Claire Skinner's Becca had all they could wish for until, just eight months ago, their four-year-old son, Danny, chased a dog into the road and was killed by a car.'

'Everyone feels guilty: everyone says the wrong thing. Unusually, you watch the reactions of those who are listening, rather than those who are talking.'

'Skinner keeps herself under tight control, yet every fleeting feeling can be read on her face.'

'David Lindsay-Abaire writes with such wry perception that he makes an unbearable subject strangely watchable and even occasionally humorous, helped by an outstanding cast.'

Rabbit Hole review


Jane Edwardes

,

7 February, 2016
Cast
Cast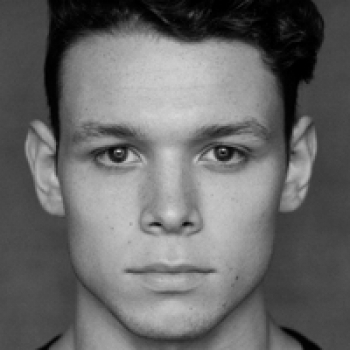 Jason
Sean Delaney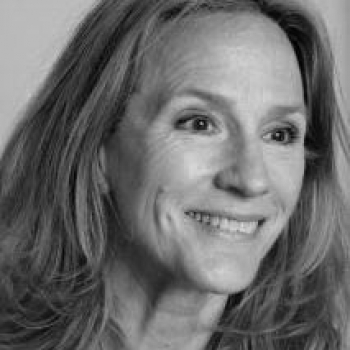 Nat
Penny Downie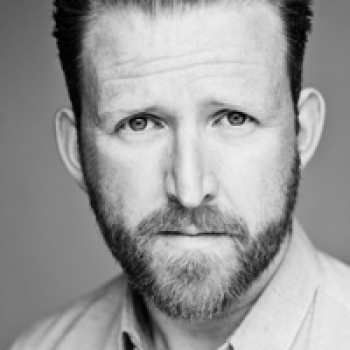 Howie
Tom Goodman-Hill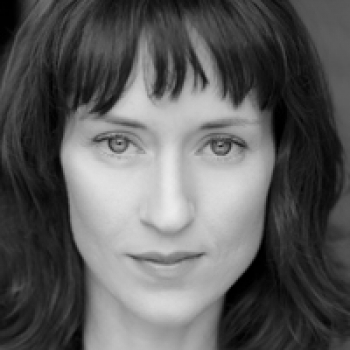 Issy
Georgina Rich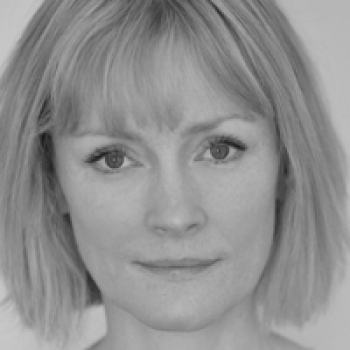 Becca
CLAIRE SKINNER
News
Tickets
Previews, Mondays and matinees 
Full price: £28/£25/£18
Under 30s/Students: £15/£10* 
Seniors (matinees only): £20/£18/£15
Groups: For every 9 tickets get the 10th free
Access: £15
Tuesday – Saturday evenings 
Full price: £35/£30/£25
Under 30s/Students: £15/£10* 
Groups: For every 9 tickets get the 10th free
Access: £15
*Under 30s and Student concession seats are available in rows A (£15) & Q (£10)
Audio described performance:
4 March at 7.30pm, with a touch tour at 6pm
Captioned performance:
29 Feb 7.30pm, with a transcribed post show discussion
KEEPING YOU SAFE AT HAMPSTEAD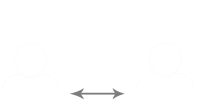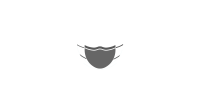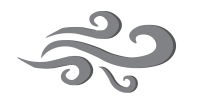 STATE OF THE ART VENTILATION