HAMPSTEAD DOWNSTAIRS / CELIA ATKIN PRESENT
THE ART OF ILLUSION
By ALEXIS MICHALIK
Directed by TOM JACKSON GREAVES

It's a matter of perception. The hands of time turn at the same speed for everyone. Yet a child waits what seems to be an eternity for summer, whilst an old man watches a year pass in the blinking of an eye
Details
In 1984, as the France vs Yugoslavia match unfolds on TV, a man meets a woman in a Parisian café. He is returning a bag that she lost in the metro, but he doesn't tell her he stole it… Instead, he tells her the story of Jean-Eugène Robert-Houdin, watchmaker, inventor, and master magician of the 19th century. Together they set out to find a vanished theatre beneath a bank vault in the Boulevard des Italiens, to break into a museum in the Trocadero, to uncover the mystery of the Mechanical Turk, to witness the birth of the kinetograph… and to delve ever deeper into the Art of Illusion.
Alexis Michalik's acclaimed play won three Moliere Awards when it premiered in Paris in 2014 where it is still playing. A Franco-British actor, writer and director, his other plays include Le Porteur d'histoire, Edmond and Intra Muros.
Tom Jackson-Greaves is a director and choreographer whose recent work has included Whistle down the Wind and The Jungle Book (Watermill).
Dates
Cast
Artistic team
WRITER
ALEXIS MICHALIK
DIRECTOR
TOM JACKSON GREAVES
News
Posted on 16 September 2022
'"Our autumn/winter season celebrates Hampstead's cosmopolitan roots with a range of international playwrights from Scotland to the USA, Northern Ireland to France and some great homegrown talent in between.'
Tickets
First five performances: All tickets £5
Performances thereafter: £20
Seniors*: £12 (matinee only)
Under 30s and Students: £10
Access: £10

*Ages 60+
KEEPING YOU SAFE AT HAMPSTEAD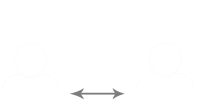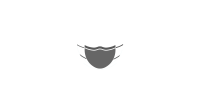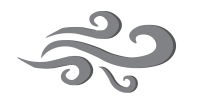 STATE OF THE ART VENTILATION