A HAMPSTEAD THEATRE PRODUCTION
HAPGOOD
By Tom Stoppard
Directed by Howard Davies

Running time: 2 hours including an interval
£10 - £35 (See ticket information)
I can't remember which side I'm supposed to be working for, and it is not in fact necessary for me to know
Details
London 1988. The Cold War is approaching its endgame and somebody in spymaster Elizabeth Hapgood's network is leaking secrets. Is her star Double Agent a Triple? The trap she sets becomes a hall of mirrors in which betrayal is personal and treachery a trick of the light.
Tom Stoppard's many plays include The Hard Problem, The Coast of Utopia, Arcadia, The Real Thing and Rosencrantz and Guildenstern Are Dead. Screenplays include Shakespeare in Love, Anna Karenina and Enigma.
Director Howard Davies returns to Hampstead following the critically acclaimed Drawing the Line and 55 Days. Other theatre credits include Temple (Donmar), Children of the Sun, Never So Good and The White Guard (National Theatre). 
★★★★ 'Wonderfully spry' 
The Independent
★★★★ 'Funny and touching' 
The Guardian
★★★★ 'Engrossing' 
The Telegraph
★★★★ 'Completely joyous' 
Time Out
★★★★ 'Outstanding' 
The Observer
Reviews
The Guardian

Attention must be paid to Tom Stoppard's engrossing play, but it proves nowhere near as baffling as many people claimed when it premiered London in 1988. That is partly because plays like Michael Frayn's Copenhagen and Tom Morton-Smith's Oppenheimer have made audiences more scientifically literate and partly because of the clarity of Howard Davies's excellent revival.

Spy drama infiltrates hearts and minds


Michael Billington

,

10 December, 2015

The Telegraph

Davies's warm, witty production has the tight, close-up feel of a TV mini series. It is also consciously nostalgic for an era in British intelligence in which spymasters had bakelite telephones on their desk, spoke to each other by radio and in which the Cold War offered up a relatively simple paradigm of them and us compared to the hydra-headed manifestation of today's security threats.

He is helped by a thoroughly engaging cast, including Tim McMullan as Hapgood's boss Paul, whose idle, genial air masks a mind of ruthless steel and Dillon, whose Hapgood plays chess verbally without need of a board and sends secret agents to deliver rugby boots to her beloved son at school.

A consciously nostalgic Cold War thriller


Claire Allfree

,

10 December, 2015

The Independent

 

'It has a plot of fiendish ingenuity but are the cockles of the heart ever remotely warmed by this last-throes-the-Cold-War meta-thriller that suggests parallels between the behaviour of particles at the sub-atomic level and the brain-knotting duplicities of espionage?'

'Howard Davies's wonderfully spry, superbly cast and inflected revival of the play answers that question in the affirmative. The evening throws up many pleasures.'

'Central to this investigation is the eponymous Hapgood (brilliantly played in all her guises by Lisa Dillon). Known as "Mother" by her agents, she is both the cool pin-striped super-brain who can play chess without a board and the slightly scatty single mother of an actual twelve year old boy.'

'Ashley Martin-Davis's excellent set is bounded on each side by the swimming baths' cubicles where Busby Berkeley configurations of dumps and swaps are choreographed in the effort to identify the traitor.'

'Alec Newman brings an unforced Slavic fervour to Kerner, the Russian who has become a double agent for Hapgood and who is the mouthpiece for the play's deepest themes.'

'Tim McMullan is delectably funny as the supercilious mandarin head of British Intelligence.'

Hapgood review: A wonderfully spry and superbly cast revival


Paul Taylor

,

10 December, 2015

The Observer

When Tom Stoppard closes one door, he opens another. Then he goes back to the original door and reopens that, then he opens a third door… and pretty soon, as a sequence of potential spies carrying briefcases and towels enter and re-enter swimming pool cubicles, we are hilariously, elegantly and completely foxed. Who is who? What the Stoppard is going on? Hapgood begins, in director Howard Davies's brilliant hands, as a hectic farce. And it continues to tease.

A fine riddle wrapped in a farce


Kate Kellaway

,

13 December, 2015

The Mail on Sunday

Stoppard has tweaked it for Howard Davies's fluent revival. Baffled I remain. But never bored. Indeed, the first half made my brain hurt. It is John le Carré meets Stephen Hawking on a stage with more doors than a French farce.

And while those who actually read A Brief History Of Time might follow the stuff about anti-particles and light bending like water, I'm not sure I'd believe anyone claiming to know ifLisa Dillon's Hapgood is double-crossing or quadruple-crossing Tim McMullan's agent Blair, still less if they knew the parcel left in the swimming pool changing-room was picked up by the right guy… or his twin.

Best to submit to the unique Stoppardian experience, be carried long by this clever and theatrically playful spymaster – and savour the wit and wordplay, the muddling of 'ball room', 'ball game' and 'ball park', of 'blow', 'blown' and 'blowed' – and the fact that, in the end, everything makes perfect emotional sense.

Hapgood review


Georgina Brown

,

13 December, 2015

Time Out

'As always with a Tom Stoppard play, Hapgood is not actually about what you think it is. Sure, it may seem like a Cold War espionage thriller, but that's just a front for the play's true theme: quantum physics. The play is itself a double agent.'

'Ashley Martin-Davis's design melds past and present niftily: almost 100 screens flicker across the back wall behind grey steel cubicles that could be anything: loos, filing cabinets, lockers, morgues.'

'Completely joyous.'

'Matter and anti-matter. Positive and negative. The same but different. Hapgood explains it all with unparalleled verbal dexterity, and chucks in a rollicking spy story to boot.'

'Tom Stoppard's flop 1988 spy drama comes in from the cold',


Tim Bano

,

10 December, 2015

Ham & High

'Almost 30 years after its frostily received premiere, Stoppard's spy drama has come in from the cold. Howard Davies' slick Hampstead revival brings clarity to the initially bewildering combination of physics, philosophy and postmodern Le Carré romp, creating a production that works equally as self-deconstructing pastiche and engrossing, cinematic thriller.'

'Added to that is a welcome emotional dimension, with Lisa Dillon's fearsomely intelligent, multitasking single mum (also "Mother" to her team) producing glimpses of a chaotic, achingly vulnerable private life.'

'Alec Newman passionately conveys Stoppard's scientific analogies.'

'Tim McMullan is a wonderfully dry British spymaster and Gary Beadle his brash American opposite.'

'Ian William Galloway's video design adds contemporary paranoia to Ashley Martin-Davis's elegant sets.'

A slick, gripping revival


Marianka Swain

,

17 December, 2015
Cast
Artistic team
WRITER
DIRECTOR
DESIGNER
ASHLEY MARTIN DAVIS
COMPOSER
DOMINIC MULDOWNEY
LIGHTING
JAMES FARNCOMBE
SOUND
MIKE WALKER
Cast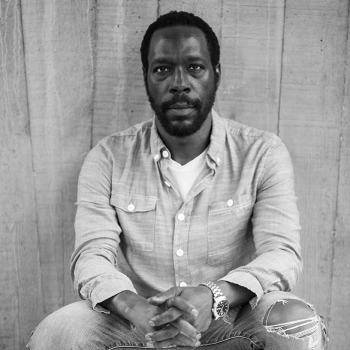 Wates
Gary Beadle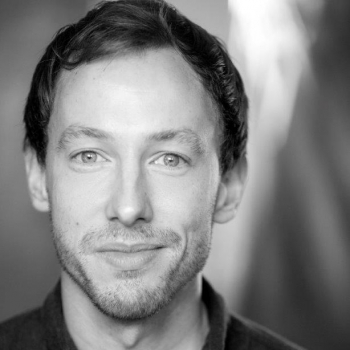 Maggs
Nick Blakeley
Hapgood
Lisa Dillon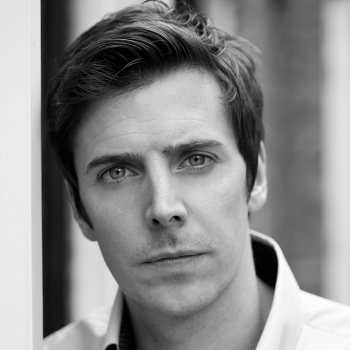 The Russian
Joe Evans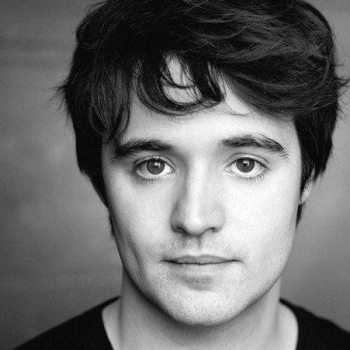 Merryweather
Edward Hancock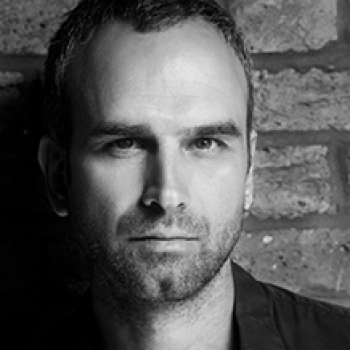 Ridley
Gerald Kyd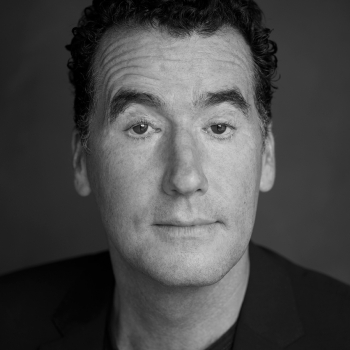 Blair
Tim McMullan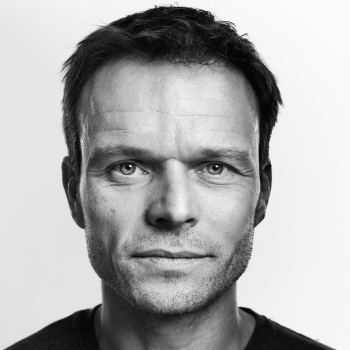 Kerner
Alec Newman
Joseph Hapgood
Adam Cansfield
Joseph Hapgood
Sasha Gray
News
Tickets
Previews, Mondays and matinees 
Full price: £28/£25/£18/£12
Under 30s/Students: £15/£10* 
Seniors (matinees only): £20/£18/£15/
Groups: For every 9 tickets get the 10th free
Access: £15
Tuesday – Saturday evenings 
Full price: £35/£30/£25
Under 30s/Students: £15/£10* 
Groups: For every 9 tickets get the 10th free
Access: £15
*Under 30s and Student concession seats are available in rows A (£15), Q & PP (£10)
KEEPING YOU SAFE AT HAMPSTEAD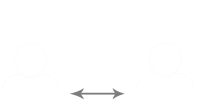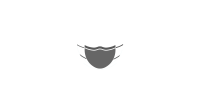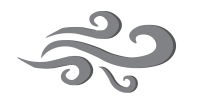 STATE OF THE ART VENTILATION