A HAMPSTEAD THEATRE WORLD PREMIERE
THE KING OF HELL'S PALACE
By FRANCES YA-CHU COWHIG
Directed by MICHAEL BOYD

It doesn't matter if the cat is white or black. As long as it catches mice, it is a very good cat
Henan Province, 1992. China is laying the foundations for global wealth and power - business is booming. Yin-Yin, a young Ministry of Health official, finds herself recruited into a new and unusual trade that boasts infinite stock and infinite demand. But amidst the hype and the soaring profits, she rapidly uncovers an unimaginable secret that will test to the limit her loyalties to her profession, to her family and to her country… 
Frances Ya-Chu Cowhig's blazing new thriller is based on the true story of a whistleblowing heroine and her extraordinary mission to expose a cover-up of epic proportions. Her previous plays include Lidless (Trafalgar Studios), The World of Extreme Happiness (National Theatre) and Snow in Midsummer (RSC).
Michael Boyd, former Artistic Director of the RSC, makes a highly anticipated return to Hampstead Theatre following the acclaimed 2016 hit, The Intelligent Homosexuals Guide to Capitalism and Socialism with a Key to the Scriptures by Tony Kushner.
The cast includes Aidan Cheng, Celeste Den, Tuyen Do, Christopher Goh, Togo Igawa, Vincent Lai, Kok-Hwa Lie and Millicent Wong.
Artistic team
writer
FRANCES YA-CHU COWHIG
DIRECTOR
MICHAEL BOYD
Designer
TOM PIPER
LIGHTING
COLIN GRENFELL 
Sound and ComposER
NICOLA CHANG 
Assistant Director & Dramaturg
MINGYU LIN
voice and dialect coach
REBECCA CUTHBERTSON
MOVEMENT
LIZ RANKEN
FIGHT DIRECTOR
RACHEL BOWN-WILLIAMS & RUTH COOPER-BROWN OF RC-ANNIE LTD
casting
GINNY SCHILLER CDG 
Cast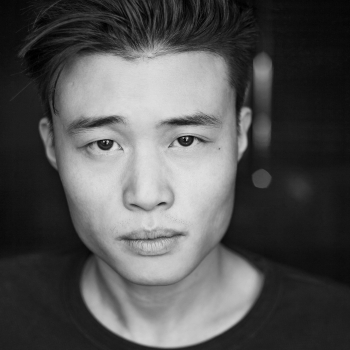 LITTLE YI / PETER
AIDAN CHENG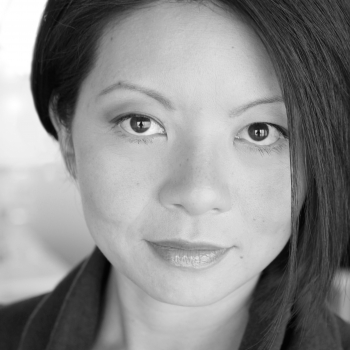 YIN YIN / LUO NA
CELESTE DEN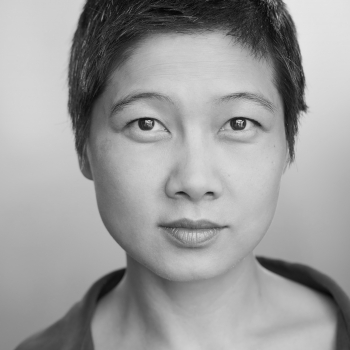 LILI / AN MEI / RUZHEN
TUYEN DO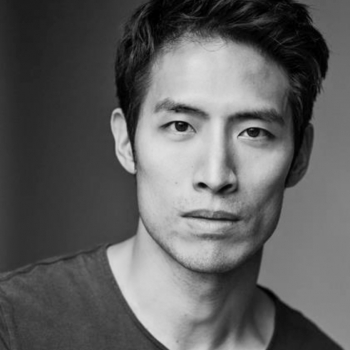 SHEN / HAN HAN
CHRISTOPHER GOH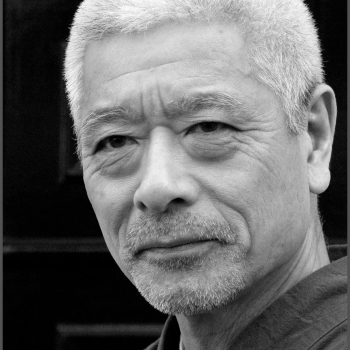 OLD YANG / MINISTER LI
TOGO IGAWA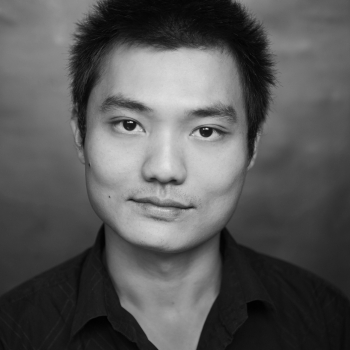 WEN / JOHNNY
VINCENT LAI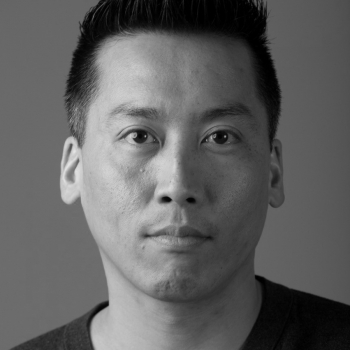 KUAN / WANG WEI
KOK-HWA LIE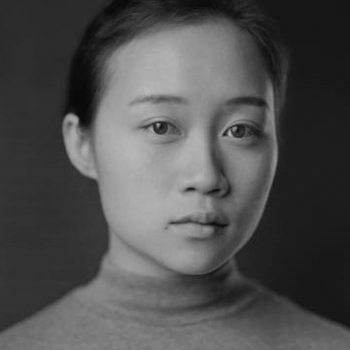 JASMINE / PEI-PEI
MILLICENT WONG
Previews, Mondays and matinees 
Full price: £30/£27/£18
Under 30s/Students: £15/£10
Seniors* (matinees only): £25/£20
Groups: For every 9 tickets get the 10th free
Access: £16
*Ages 60+
Tuesday – Saturday evenings 
Full price: £37/£32/£25
Under 30s/Students: £15/£10
Groups: For every 9 tickets get the 10th free
Access: £16
All prices are subject to change. Book early for the best price.