A HAMPSTEAD THEATRE EUROPEAN PREMIERE
SONS OF THE PROPHET
By STEPHEN KARAM
Directed by BIJAN SHEIBANI

Every family's got their stuff, right? The Douaihys have a habit of dying tragically. We're like the Kennedys without the sex appeal.
Details
Joseph Douaihy, a gay American-Lebanese Maronite Christian in rural Pennsylvania, has a pretty complicated life. When his father dies as the result of a prank, life truly spirals towards the bizarre. With unexplained pain blocking his athletics career, a desperate new boss who wants to capitalize on his grief, a dependent uncle who thinks he's his legal guardian and a very wayward younger brother, Joseph has a lot on his plate. So he really should not be spending time with the attractive journalist who's looking for the inside scoop on his father's accident….
Following Hampstead's 2018 smash-hit, The Humans, comes Sons of the Prophet, 'the absolutely wonderful new comedy-drama by Stephen Karam' (New York Times) which was nominated for the Pulitzer Prize and won the Drama Critics Circle Award for Best Play in 2012.
Bijan Sheibani returns to Hampstead to direct; his recent credits include The Arrival (Bush), Dance Nation (Almeida), Barber Shop Chronicles and A Taste of Honey (National Theatre).
Dates
Cast
Artistic team
WRITER
STEPHEN KARAM
DIRECTOR
BIJAN SHEIBANI
Tickets
Previews, Mondays and matinees
Full Price: £10/£18/£27/£32.50
Under 30s/Students: £10/£15
Seniors*: (matinees only): £20/£25
Groups: For every 9 tickets get the 10th free
Access: £16

*Ages 60+

Tuesday – Saturday evenings
Full price: £10/£18/£25/£32/£39.50
Under 30s/Students: £10/£15
Groups: For every 9 tickets get the 10th free
Access: £17.50
All prices are subject to change. Book early for the best price.
KEEPING YOU SAFE AT HAMPSTEAD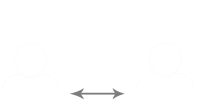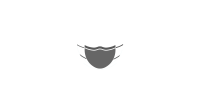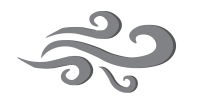 STATE OF THE ART VENTILATION