Details
'My only regret is that Simon Gray is no longer alive to see his magnum opus staged with such love and panache' ★★★★ Charles Spencer, Telegraph
'Bruisingly tragicomic… and richly satisfying' ★★★★ Paul Taylor, Independent
This extraordinary collection of Simon Gray's work, three unseen plays and one revival, performed under the umbrella title, In the Vale of Health, which refers to the Hampstead hamlet where all four plays are set, offers a unique experience five years after the writer's death.
See 1, 2, 3 or all 4 plays featuring the same characters – brothers competing for the love of the same woman – but each telling a different story with astonishingly different outcomes.
'Rejoice that these plays have finally been stirred into compelling action' The Telegraph
Simon Gray's dark comedy Japes, directed by Peter Hall, enjoyed a successful run in the West End in 2001. Watching rehearsals, the playwright realised the characters might have made different choices and arrived at a different ending, so he set to work on Japes Too. Concerned that he had still only told one side of the story he then set down Michael. But the characters continued to haunt him so he kept writing, and Missing Dates is a further attempt to put them to rest.
'In the Vale of Health consolidates Gray's position at the top of any list of the most formidable rewriters in literature' Guardian
Simon Gray is the award-winning author of over 30 plays, including Butley,Quartermaine's Terms and The Common Pursuit. His other writing includes screenplays, novels, and a hugely successful series of diaries culminating in The Smoking Diaries.
Tamara Harvey's numerous theatre credits include Tim Rice's new musical From Here to Eternity (West End), Educating Rita (Menier Chocolate Factory / UK Tour) and Whipping It Up (West End).
The Gray Experience – ticket package
See all 4 for £88 (save £40)
See 3 for £69 (save £27)
On Saturday 31 May, 7 and 14 June you can see all plays in one day. Alternatively, customise your Gray Experience and cherry-pick specific dates throughout the run.
'A remarkable legacy for the playwright to have left' The Telegraph
Missing Dates originally ran at Hampstead Downstairs 13 - 17 May 2014.
Reviews
The Telegraph

 

It's a big commitment but it pays rich rewards, for Gray was a wonderfully sharp-eyed and witty writer who also plumbed the depths of pain and there is something heroic about his obsession with the three characters he pursues through these works.

The first piece, Japes, was directed by Peter Hall in the West End in 2001. But Gray felt he had unfinished business with his characters, and wrote a further five plays about them, three of which are now being performed on stage for the first time alongside Japes.

The core of all the plays is a painful romantic triangle. At the start of the first work, Michael, a budding novelist, is beginning his relationship with Anita in the house he shares with his brother Jason (nicknamed Japes). But Japes is also sleeping with her, and when Michael marries her, and Anita bears a child, it is far from certain who is the father. In one version of the story, Michael seems to accept this ménage a trois. In another, he deliberately scuppers his younger brother's chances of literary success. As consequence Jape goes off to teach English literature at a university in Guyana, and eventually returns as a chronic alcoholic.

There is a particularly personal poignancy about this story, as Gray's own brother Piers was a university lecturer who died of his alcoholism and the playwright himself nearly died of the same affliction but lived to tell the tale and remained sober for the rest of his life.

What I love about Gray's writing is his Chekhovian gift of freighting apparent small talk with unspoken emotional depth, and the obsessive quality with which he pursues characters he clearly cares for deeply to the bitter end.

Tamara Harvey's productions get maximum value from Gray's sardonic humour and sudden jolting moments of grief and betrayal. And there are strong, deeply felt performances from Jamie Ballard as the apparently complaisant Michael, Gethin Anthony as the lame younger brother whose descent into full-blown alcoholism is harrowing to behold, and Laura Rees as the woman they both love. There are fine supporting performances too from Imogen Doel as the troubled, vengeful daughter who has inherited the addictive gene, and Tom Mothersdale as her hilariously ineffectual husband.

My only regret is that Gray is no longer alive to see his magnum opus staged with such love and panache.

In The Vale Of Health Review


Charles Spencer

,

2 June, 2014
Cast
Cast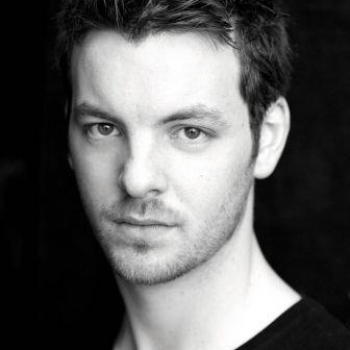 Japes
Gethin Anthony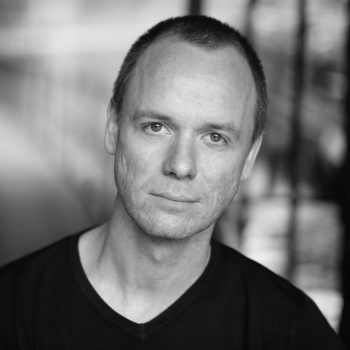 Michael
Jamie Ballard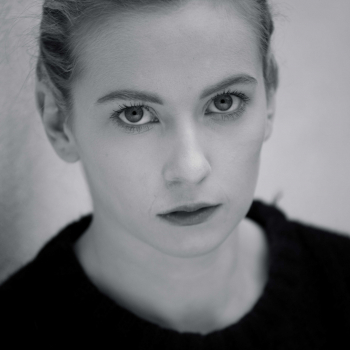 Wendy
Imogen Doel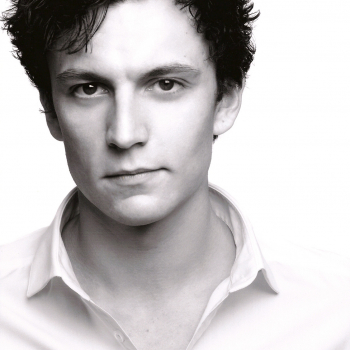 Dominic
Tom Mothersdale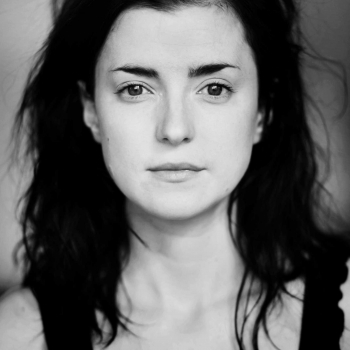 Anita
Laura Rees
News
Tickets
Should I see all 4 plays?
Each play stands alone so you can see 1, 2, 3 or all 4 plays from this extraordinary collection of work. They're all individual plays and can be watched as such: one doesn't conclude in another.
See 1 or 2 plays for normal Main Stage prices: 
Full price: £32/£29
Concessions: £18* 
Groups: For every 9 tickets get the 10th free
Access: £15
See all 4 plays In The Vale Of Health plays for £88 (saving £40) or 3 plays for just £69 (saving £27)
Matinees and Previews 
Full price: £25/£22
Concessions: £15* 
Seniors (matinees only): £18/£15
Groups: For every 9 tickets get the 10th free
Access: £15
*Under 26, Jobs Seekers allowance and Student concession seats are available in rows F & Q
Audio described performance:
14 June at 2.30pm (all four In The Vale Of Health shows will be audio described on 14 June)
Captioned performance:
7 June at 2.30pm (all four In The Vale Of Health shows will be captioned on 7 June)
KEEPING YOU SAFE AT HAMPSTEAD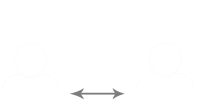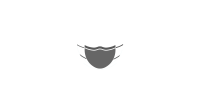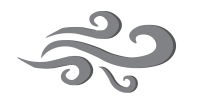 STATE OF THE ART VENTILATION