A HAMPSTEAD THEATRE PRODUCTION
THE DUMB WAITER
By Harold Pinter
Directed by Alice Hamilton

We've proved ourselves before now, haven't we? We've always done our job. What's he doing all this for? What's the idea? What's he playing these games for?
The presentation of the Hampstead Classics and Downstairs season is suspended until further notice. Read more.
---
Ben and Gus have a job to do. But as they await instructions in a derelict building, they start to receive strange messages via a dumb waiter. 
Originally premiered in January 1960 as part of the Hampstead Theatre Club's first season, this seminal early comedy from Nobel Prize-winning British writer Harold Pinter returns to Hampstead, sixty years on.
Alice Hamilton's directing credits include the Olivier-nominated Every Day I Make Greatness Happen and Paradise (both Hampstead Downstairs), The Weatherman (Park Theatre) and While We're Here (Bush).
Philip Jackson plays Ben. His theatre credits include Willy Loman in Death of a Salesman (West Yorkshire Playhouse), King Lear (Royal Court) and A Midsummer Nights Dream (RSC). His film credits include My Week with Marilyn and Little Voice and his television credits include The Good Karma Hospital and Poirot.
Harry Lloyd plays Gus. His theatre credits include Good Canary (Rose Theatre Kingston), The Duchess of Malfi (Old Vic) and The Little Dog Laughed (Garrick). His film credits include The Wife and The Theory of Everything and his television credits include Wolf Hall, Game of Thrones and the forthcoming Brave New World.
The Dumb Waiter opens Hampstead Theatre's Classics Season, celebrating 60 years of original theatre with the restaging of four major plays from our archive.
'The most influential, provocative and poetic dramatist of his generation'
The Guardian on Harold Pinter

'The productions… are unfaltering, the playing impeccable. If the Hampstead Theatre Club keeps to this standard, it not only deserves success it will command it'
Harold Hobson, Sunday Times, on the original Hampstead Theatre Club productions of The Dumb Waiter and The Room
(Harold Pinter, 1962 by Cecil Beaton ©The Cecil Beaton Studio Archive at Sotheby's​)
---
We present entertaining and original theatre, and we want you to have the best experience possible. We understand that, as part of this, some audience members may appreciate additional guidance on the content of our plays. Click here for more information.
---
Artistic team
WRITER
HAROLD PINTER
DIRECTOR
 ALICE HAMILTON
Designer
JAMES PERKINS
LIGHTING
JAMES WHITESIDE
COMPOSITION AND SOUND
GILES THOMAS
CASTING
JULIET HORSLEY CDG
Cast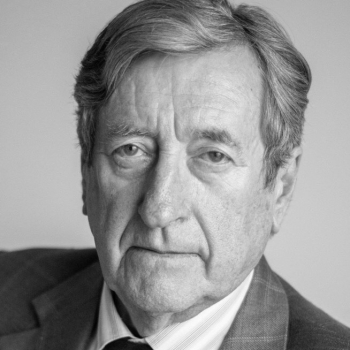 BEN
PHILIP JACKSON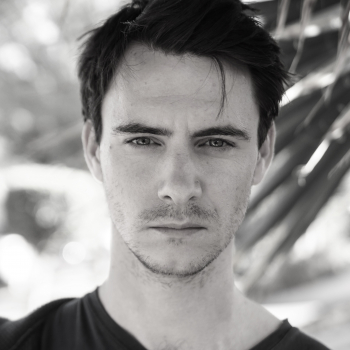 GUS
HARRY LLOYD
Posted on 25 March 2020
As part of the segment 'The Show Must Go On', dedicated to performances postponed due to COVID-19, actors Philip Jackson and Harry Lloyd spoke to Mishal Husain and performed an extract from the 60th anniversary production of The Dumb Waiter on what would have been its opening night.
Previews, Mondays and matinees 
Full price: £18/£27/£30
Under 30s/Students: £10/15
Seniors* (matinees only): £20/£25
Groups: For every 9 tickets get the 10th free
Access: £16
*Ages 60+
Tuesday – Saturday evenings 
Full price: £25/£32/£37
Under 30s/Students: £10/£15
Groups: For every 9 tickets get the 10th free
Access: £16
All prices are subject to change. Book early for the best price.