HAMPSTEAD THEATRE AT HOME: A HAMPSTEAD THEATRE PRODUCTION FROM 2016
WILD
By MIKE BARTLETT
Directed by JAMES MACDONALD

Running time: 1 hour 50 minutes without an interval
FREE (See ticket information)
Let me tell you, now you're in the club, that it's important to keep a sense of humour, because things are going to get, now and for the rest of your life, extremely difficult
Details
Originally performed and live streamed in 2016 on The Guardian website, this unique recording of Wild returnED as part of the Hampstead Theatre At Home series. Thank you to the whole company for kindly allowing us to share this incredible play again. Wild was available to watch on demand from Monday 30 March until Sunday 5 April. Find out more.
---
Last week, Andrew was that guy with his girl lunching in KFC, discussing apartments and making plans for the future. Today he's in Moscow, in an undisclosed hotel room, on the run and at risk of assassination.
Last week, a nobody. This week, America's Most Wanted: a man who humiliated his country with one touch of a button.
Mike Bartlett's darkly comic new play directed by James Macdonald explores the unexpected, bewildering, and life-changing consequences of challenging the status quo at a global level. As the State grows more powerful because of technology, and technology grows more powerful because of the State, where do the self-appointed protectors of the rights of the citizen stand? Heroes? Or traitors?
Cast
Artistic team
WRITER
DIRECTOR
DESIGNER
MIRIAM BUETHER
LIGHTING
PETER MUMFORD
SOUND
CHRISTOPHER SHUTT
Cast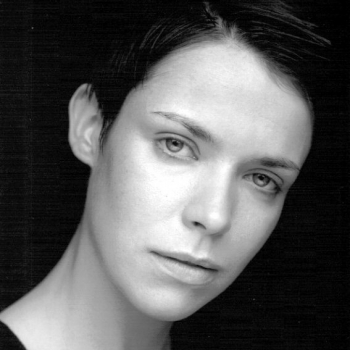 WOMAN
Caoilfhionn Dunne
ANDREW
Jack Farthing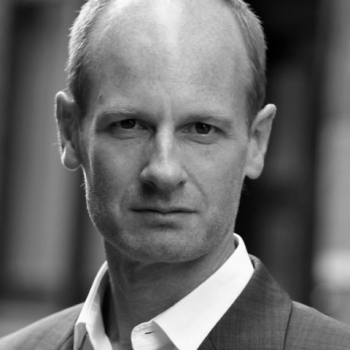 MAN
John Mackay
News